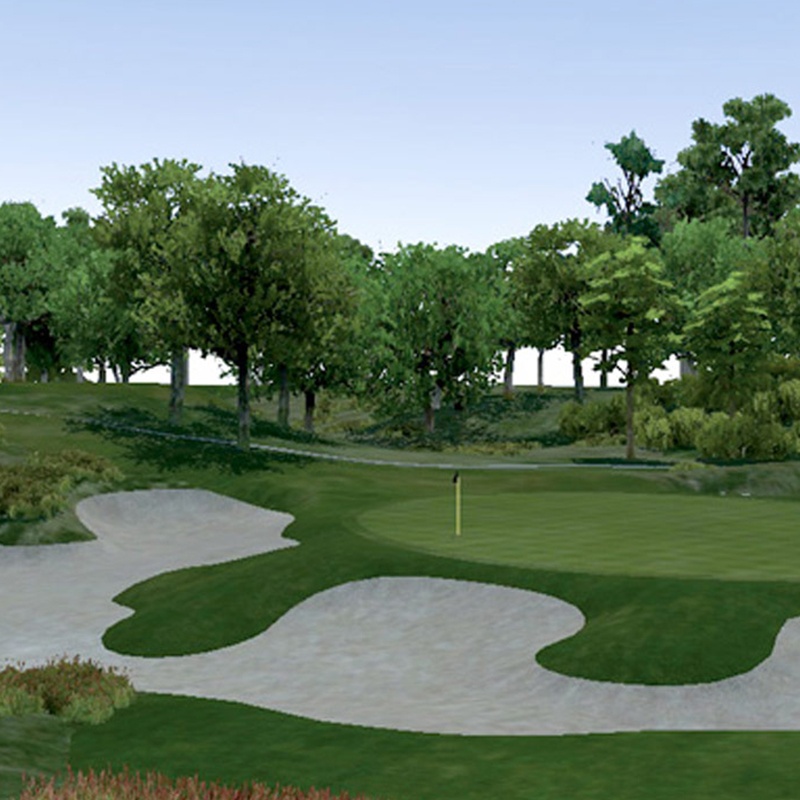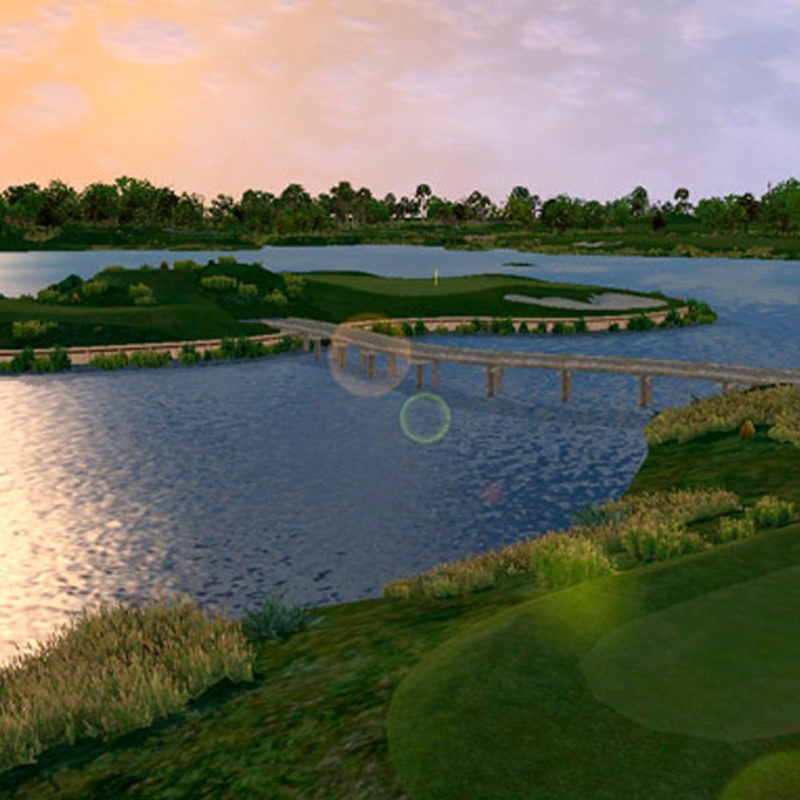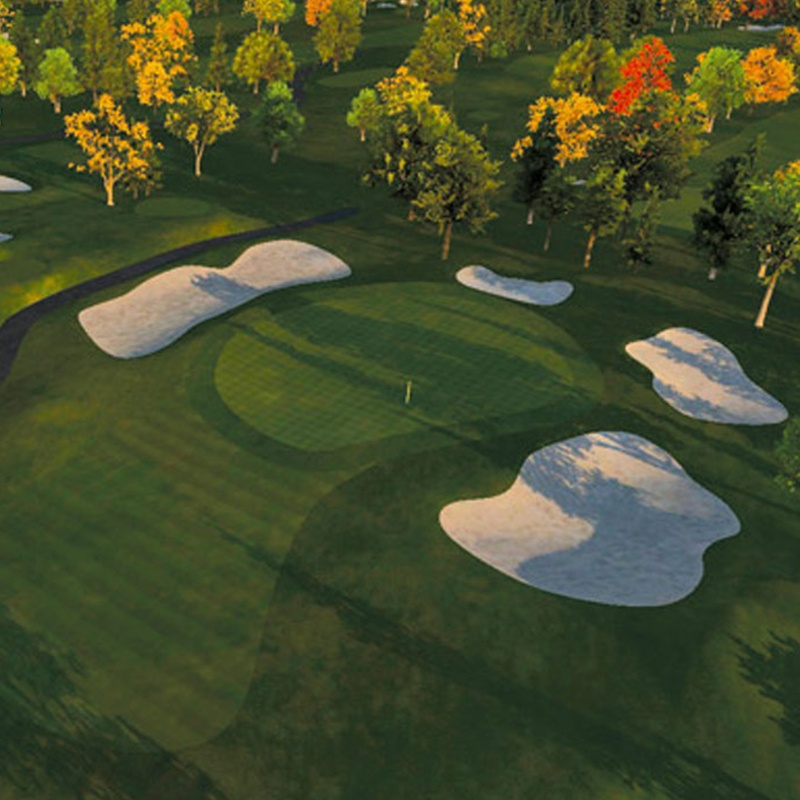 Playing golf like a professional
Indoor Golf
Experienced golf player and beginners can have fun in our indoor golf area.
The golf simulator is from the market leader "Full swing" and you can play one the most famous golf courses of the world: St. Andreas Old Course, Gleneagels and Pinehurst No. 2 are just 3 of the 50 photorealistic places all around the world.
Get impressed by the accurately measurement from ball flight and putt.

Reservation
In advance by phone 09281 6050 / info@hotel-central-hof.de

Prices per hour (not per person):
Saturday, Sunday and on holiday
08.30 a.m. – 10.00 p.m.    20,– € per hr
Monday – Friday
08.30 a.m. – 12.00 noon    15,– € per hr
12.00 noon – 06.00 p.m.    18,– € per hr
06.00 p.m. – 10.00 p.m.    20,– € per hr